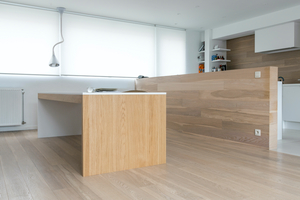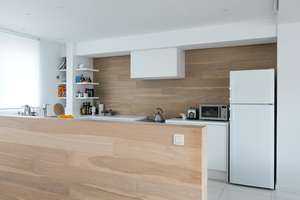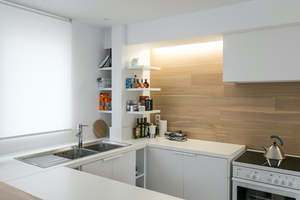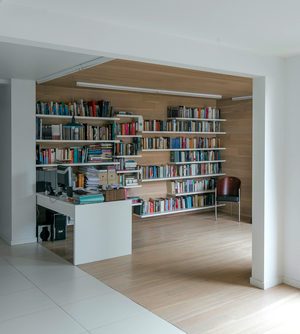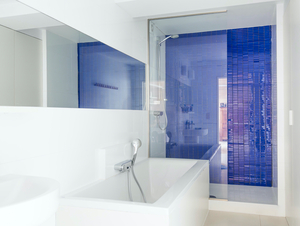 Conversion of a casco space into a finished flat

The shell space was already divided into several rooms with brick walls.
After demolishing a wall, space became available for an open office space with a library that significantly enlarges the living space and makes it more pleasant.
Conversion with finishing (structural work, flooring, electricity, heating, plumbing, plumbing, joinery, lighting).