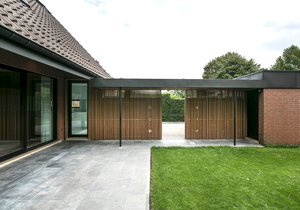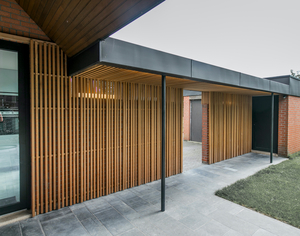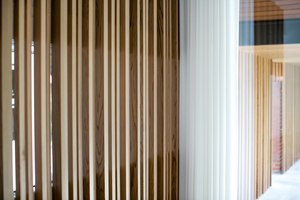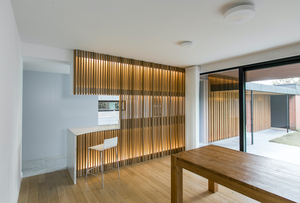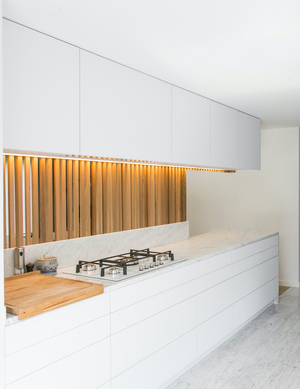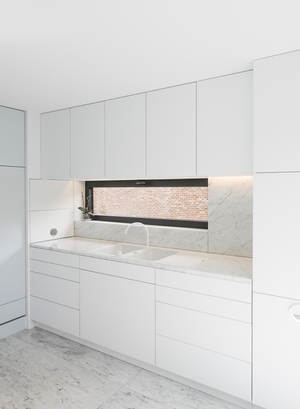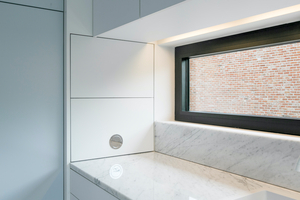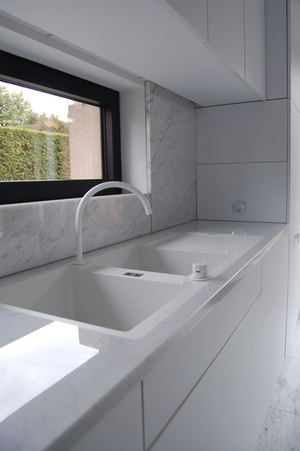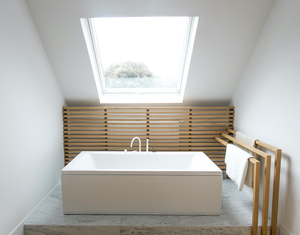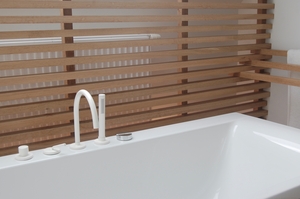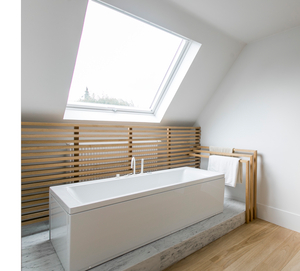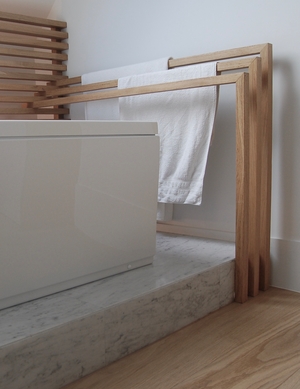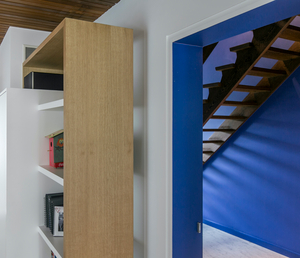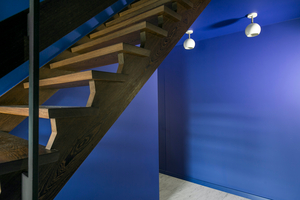 Renovation of a single-family house
The single-family house (built in 1970) was in need of a thorough renovation. The brief was to connect the ground floor with the garage in the garden, via an existing canopy, to optimise the function of the house. In fact, the garage served as a storage room, laundry room and utility room.
The client agreed to the proposal to reconfigure the existing house and not expand into the stand-alone garage. Avoiding an extension freed up budget to renovate the house while preserving its original character.
Conversion/renovation with finishing works (structural works, electricity, plumbing, sanitary plumbing, new exterior joinery, joinery, lighting).